SUSTAINABILITY

Environmental Efforts
More consideration for the environmental impact
will be increasingly required in the future.
Through product development and activities considering the environmental impact,
we will work together with you to think about our responsibility to create and realize a sustainable society.
Clean Up Monster Project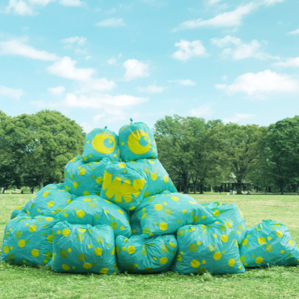 Environmental
Activities
Clean Up Monster Project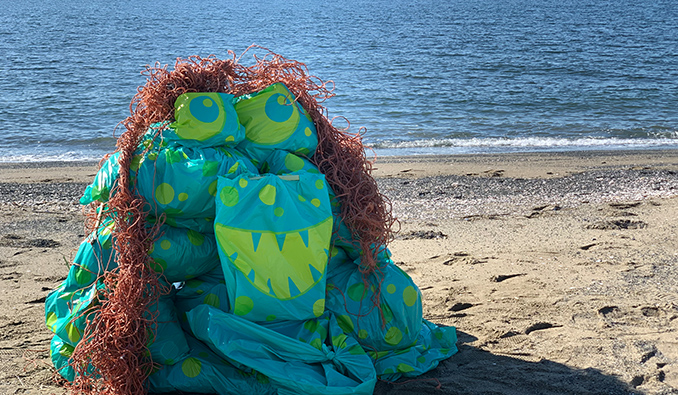 It would be wonderful if we could all recognize the impact of plastic products on the global environment and take considerate actions for it.
Because we are a manufacturer, we need to think about "our responsibility to create and use".
Now, we got to take our first step of the action to think about the responsibility we should fulfill in the society, by a collaboration project with "GARBAGE BAG ART WORK".
We also host events and distribute free garbage bags for organizations and volunteers who participate in cleaning up trash.
If you are interested, please apply from the link below.
* Please feel free to contact us if you would like your original bags made.
https://clean-up.monster/
※Japanese site
Biomass Bath Amenities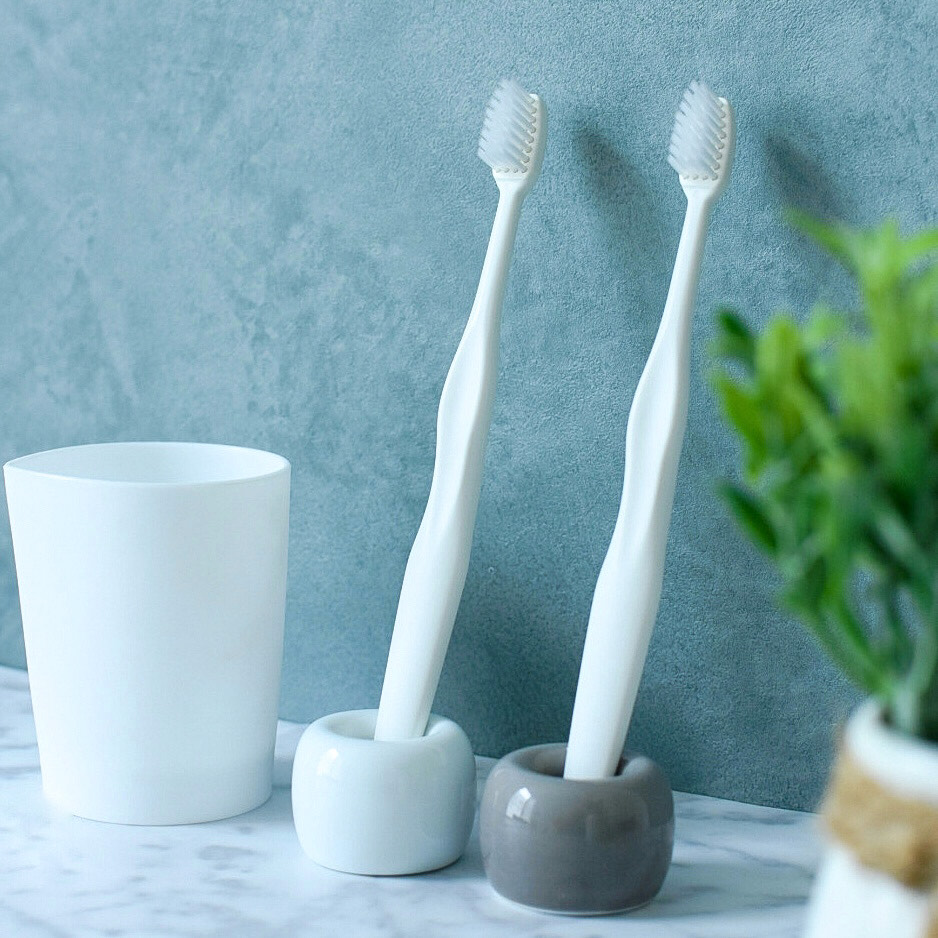 Switching to
Biomass Material
Biomass Bath Amenities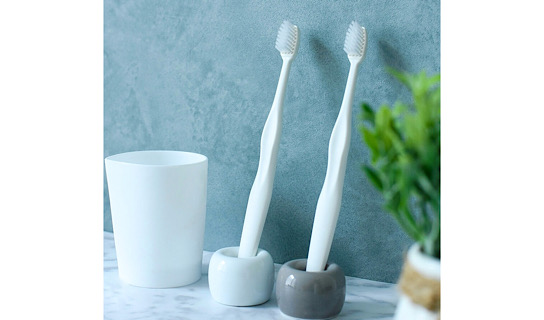 〈Biomass Toothbrush〉
60% of the raw material is plant-based. The usability is no different from the conventional toothbrush made of plastic. It is an eco-friendly toothbrush that combines functionality and environmental consideration.
Partnership Products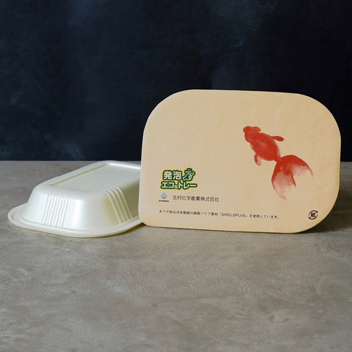 Reducing Resin
and Converting
to Paper
Converting
to Paper
Partnership Products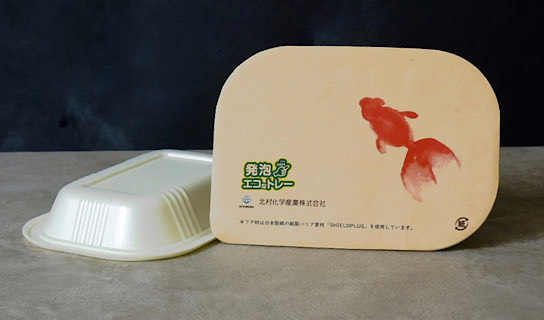 The commercialization was made possible by the partnership with SHIELDPLUS® of Nippon Paper Industries Co., Ltd., a member of CLOMA* led by the Ministry of Economy, Trade and Industry, where we are also a member.
Combining the foam tray with a paper lid reduced the amount of resin used in the entire container by approximately 40%. A barrier property is added on both tray and lid material, which is effective for making the food last longer.
This paper material can also be used for bags.
CLOMA* Website https://cloma.net
※Japanese site
* Clean / Ocean / Material / Alliance
GREEN POUCH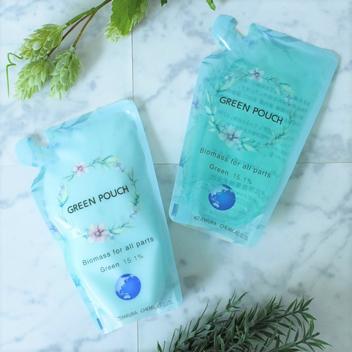 Switching to
Biomass Material
GREEN POUCH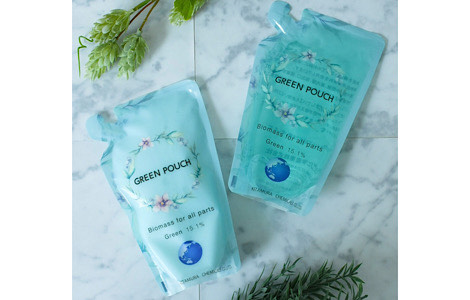 We use environment-friendly, plant-derived materials for all that make up the container.
(Outermost layer, middle layer, innermost layer, extraction hole, adhesive, ink)
We can also propose material according to the application.
Biomass Packaging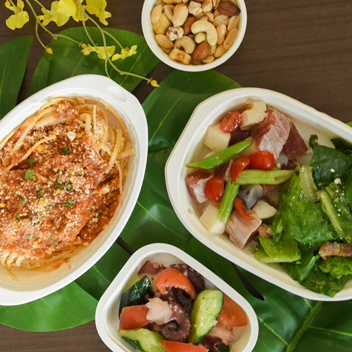 Converting
to Paper
Biomass Packaging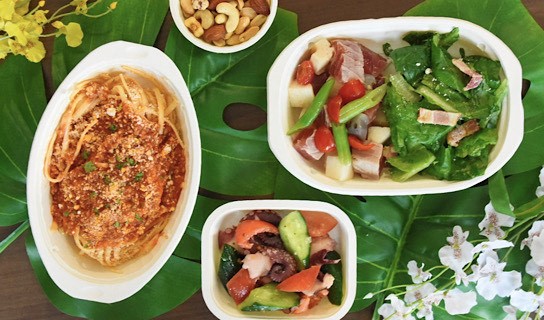 It is a biomass tray made from plant-derived materials such as paper.
The usability is similar as plastic in terms of functionality and design, where the packaging can be used for a variety of fields including delivery and delicatessen for ready-to-eat meals. It can be labeled as "paper", therefore can be disposed as burnable trash.
Biomass Material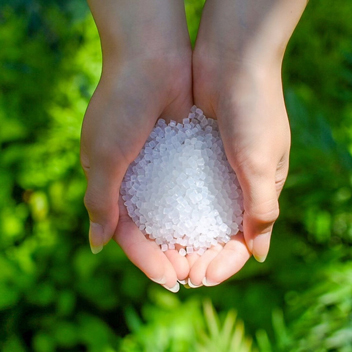 Environmental Consideration
Biomass Material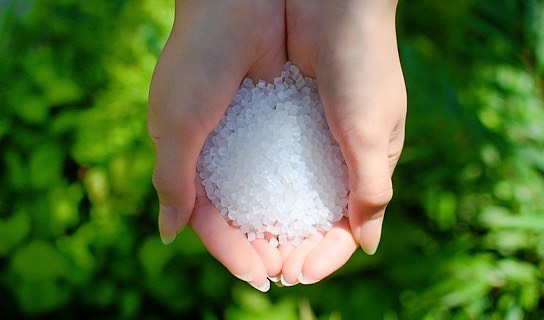 These are eco-friendly materials using biomass-derived raw materials including starch (pulp, corn), filler, and limestone. We can provide materials where reduction of use of fossil fuel can lead to suppress CO2 emission, which also comply with the Food Sanitation Act.