Engineering Chain Solution
Engineering Chain Solution
"Collective Intelligence" by technical knowledge and network of KITAMURA
We match the needs in design, sampling, materials, and mass production to
create new functions and improve quality for our customers.
Design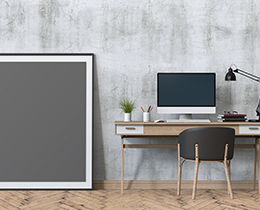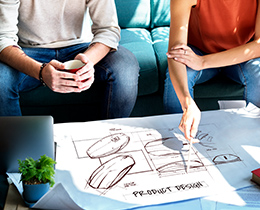 Real design created from customer needs and market trend research
Industrial Design
Rough Sketch, Pop
Graphic Design
Automotive Design
Digital Design
Engineering
Principle design of initial consideration - mass production design
Design supported by experts in a wide range of fields from consumers products to automobiles
Basic Design
Mechanical Design
Mass Production Design
Optical Design
Reverse Engineering

CAD used
CATIA
Solid Works
Prototyping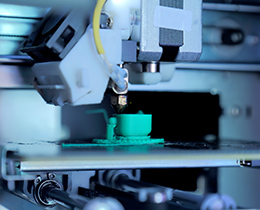 Working Model
3D Printer / Stereolithography / Powder Modeling
Cutting (Resin/Metal) 
Vacuum Casting (Urethane, Epoxy)
Prototype Mold
Design Mockup Model
Surface Processing (Painting, Vapor Deposition, Plating, Anodic oxide Coating, Leather Covering, Printing, Laser, Illumination)
Molding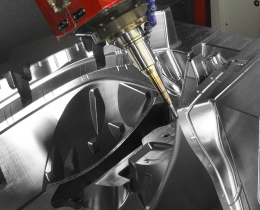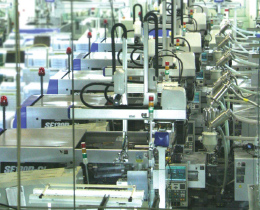 Combining expert skills with our network
Participation from upstream development, providing products of stable quality
Supported Size: 30t - 1300t
・General Molding
・Two Color Molding
・In-mold Decorating
Artificial Intelligence
(AI) / IoT Solution


※Japanese site
The name of service provided is
.
What is…?