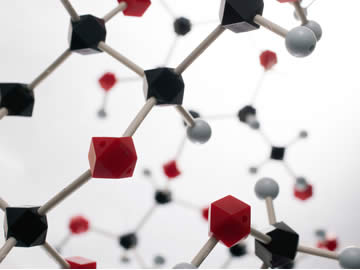 Since our company was founded, we have progressed with our customers since the dawn of petrochemistry. It has been the core of our business for over 120 years.
We have built a versatile and solid supply network throughout the years by having a relationship of trust with our suppliers and customers and using it as a base to constantly propose solutions which were cutting-edge for the era.
We supply various materials to a wide variety of industries—chemical raw materials, flame retardants, functional materials, and modifiers, as well as imported and other products.
To Our Products page
We make use of our role as a dedicated trading company, cultivated over many years, to become a partner in taking steps to solve our customer's problems. Not limited to providing materials, we will meet your diversifying needs in proposing composite materials and being contracted to synthesize materials.

In addition, we are working to propose, design, and plan materials for the optics-related industry which is expected to grow, and in the end, to go as far as proposing a business model. We also put effort into supporting the overseas expansion of notable Japanese products while proposing the use of notable foreign products in Japan, such as various epoxides, environmentally-friendly fluorine surfactants, and cost-competitive rubber-related materials made in China. We will continue to provide additional solution proposals to our customers, not limiting ourselves to supplying materials.
Business markets and fields
Chemical materials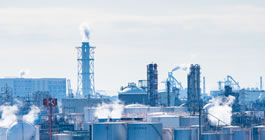 Organic chemicals
Inorganic chemicals
Solvents
Flame retardants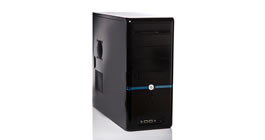 Phosphate esters
Phosphates
Inorganics
Functional materials
Coating agents and materials (high-refractive materials etc.)
Adhesives
Silicones
Modifiers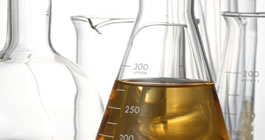 Plasticizers
Additives for resins
Surfactants
Other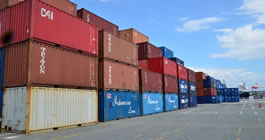 Rubber-related materials (materials made in China) etc.