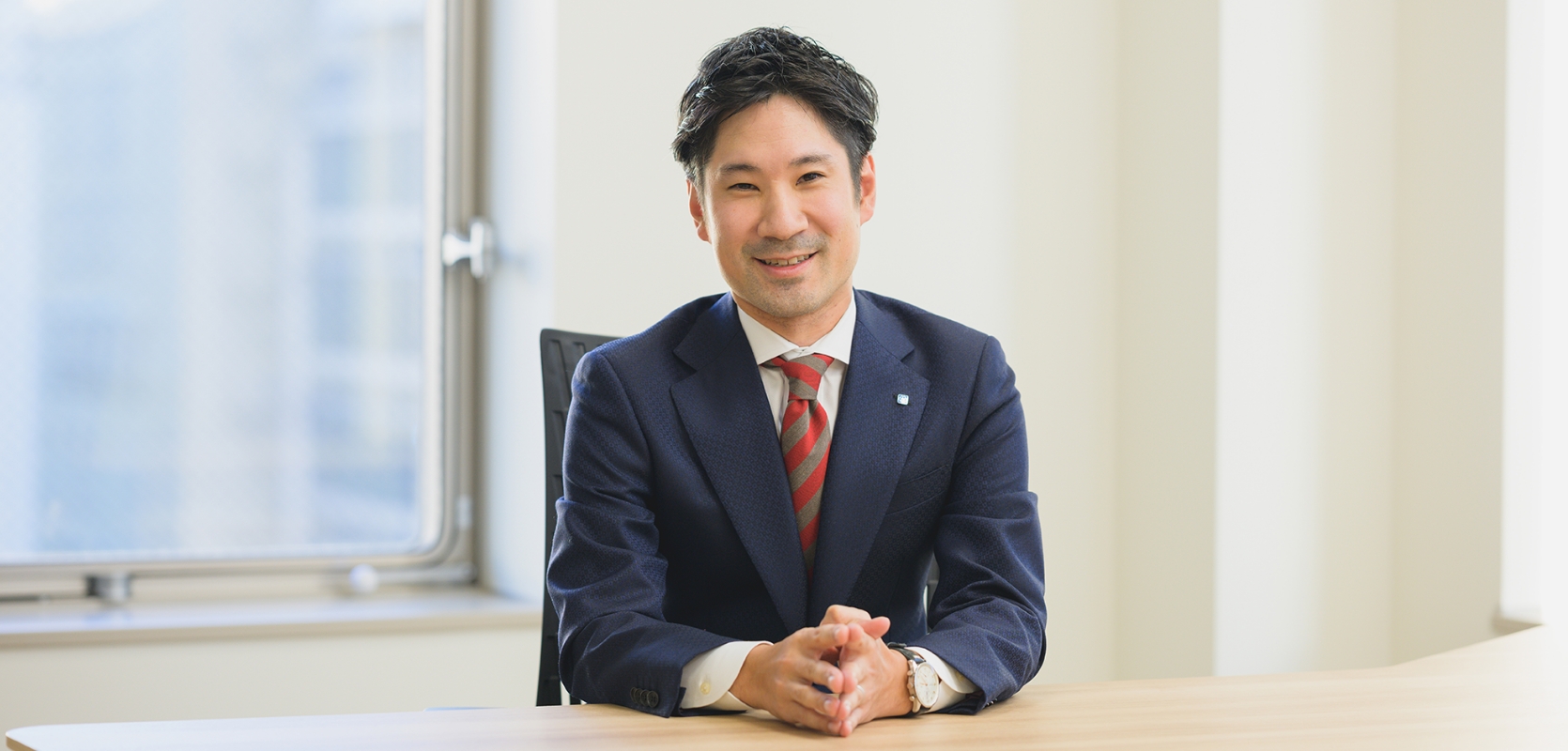 - For a Sustainable Growth-
As a chemical trading company, KITAMURA CHEMICALS has developed a wide range of businesses from raw materials to finished products over a long history. The market environment surrounding the chemical industry is changing more drastically year by year, and the roles required as specialized trading companies are also diversifying. We would like to transform ourselves into a business planning company to go beyond the framework of a trading company by creating planning proposals to solve social issues based on our trading business, as well as creating joint business with our partners.
We will also start the project for the environment and AI/IoT solutions in full scale, and develop further as a company that contributes to customers and society by creating proposals anticipating the future social issues.
- Our Mind -
Human resources are essential for us to leap forward, and creating the framework of the new business. As an initiative to create such future, we have launched a new project oriented organization not only by experienced members but also younger ones with flexible ideas. By generating synergies throughout the company and creating an organization to demonstrate independence, I feel that unexpected chemical reactions will occur where the employees and the company can grow significantly. We will continue to take on new challenges and create businesses that only KITAMURA CHEMICALS can handle.
KITAMURA CHEMICALS CO., LTD.
President
Kazuo Kitamura